Commercial Front Loading and Pass Through Dishwashers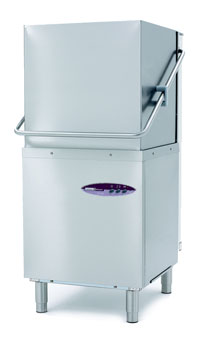 Our sales staff and engineers are always available to answer your Front Loading and Pass Through Dishwasher questions. Our aim is to help you select the right machine for your needs, answer your installation issues, technical queries, and advise you on dishwasher maintenance and spares.

We also offer free delivery, and installation can be arranged at a very reasonable cost for more infomation please contact 01202 572 703. All our recommended dishwashers are very well engineered, and are user-friendly. They are ideal for all uses within the commercial kitchen area and represent excellent value for money.

Our many years of experience in the Catering Supplies Industry ensure that we only recommend the best products to suit the job you need them to do! Although only a small business we work to the highest quality standards in respect of our sales, service, and repairs for Commercial Front Loading and Pass Through Dishwashers.


COMMERCIAL DISHWASHER PRODUCTS
We recommend and supply products from Electrolux, Maidaid and Winterhalter, we have divided this product group into two sections by Front Loading machines and Pass Through Machines. Please click on one of the makers logos below to look at our superb range!
Pass Through

Front Loading